While You Wait
We offer 3 ways to wait: Loaner car, shuttle service, or our cozy lounge, complete with coffee and Wifi!
Cars & Light Trucks
We offer a full line of diagnostics, maintenance and repairs for your car or light truck
Recreational Vehicles
We offer a range of repair and maintenance services for your off-road vehicles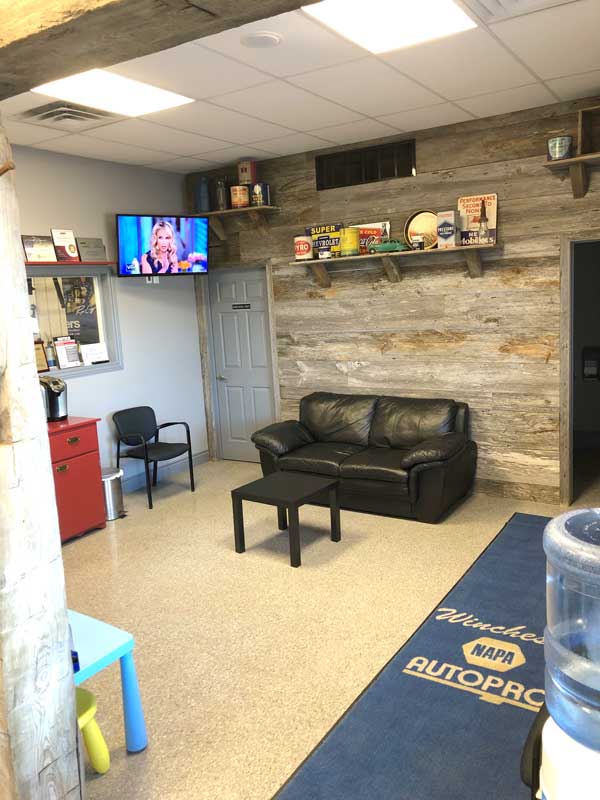 Having your vehicle serviced at Winchester Automotive is worth the wait, but that doesn't make the wait more fun. We offer three options to help:
Loaner Vehicles
Use one of our loaner vehicles for $15/day plus replacement of gas used. Includes unlimited mileage.
Customer Shuttle
Local drop-off and pick-up to your work or home.
Customer Lounge
Relax in our lounge and enjoy free Wifi and fresh coffee.
Cars & Light Trucks
We offer complete auto and light truck repairs and maintenance services for ALL makes and models.
Need New Tires?
Purchase from us for great deals!
Every tire purchase includes install & balance and tire Storage for one season, if needed.
Contact us for more details.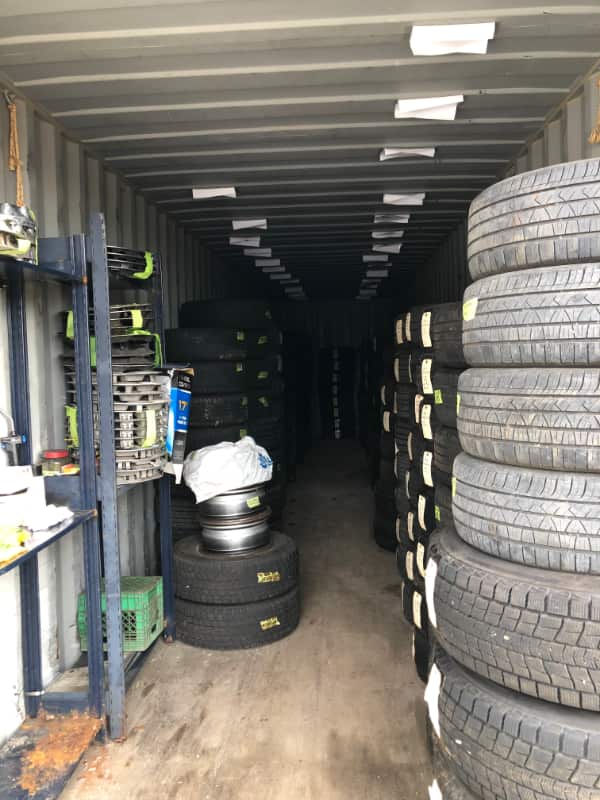 We offer tire storage packages for your off-season tires.
DOT Inspection
Annual inspections for car, truck, trailer, and motorcycle.
Digital Inspections
We can send you pictures and video of components requiring services right to your phone or inbox!
Air Conditioning Service
We offer full A/C repairs to automotive, agriculture & limousine
Brake Repairs & Replacement
Light Welding Fabrication
For car, truck and trailer
Programming Services
We can program PCM, keys, and modules on most makes & models.
Most electrical components require programming after replacement.
We offer repair and maintenance services for a range of off-road vehicles, including: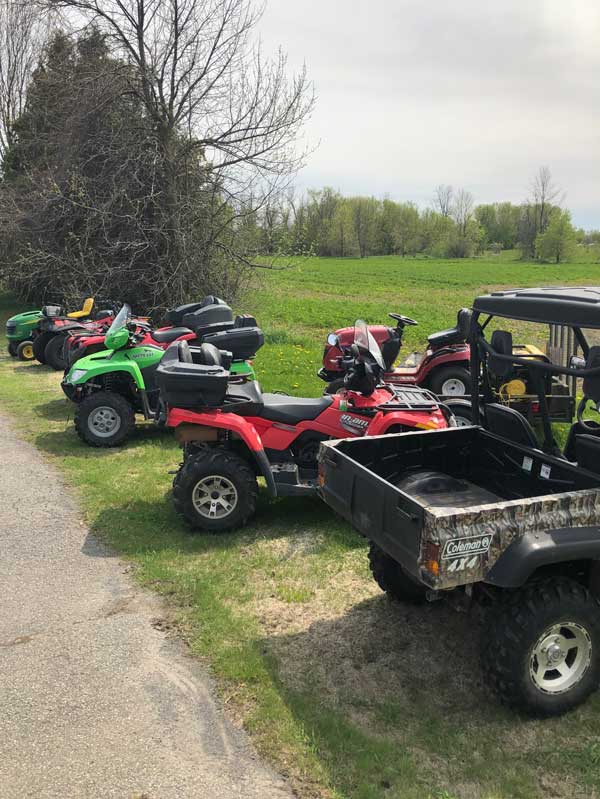 A Full Year of Service. One Great Price.
Save More With Our VIP Packages
Our VIP packages are designed to keep your vehicle young a long time. Each package includes spring, summer or winter, and fall maintenance services, two FREE flat tire repairs, and a FREE alternator & battery test.