At Winchester Automotive Services, we are committed to providing you with quality service you can trust.
Contact us today and see for yourself!
Hours:
Monday to Friday: 8 am to 5 pm
Email:
service@winchesterauto.ca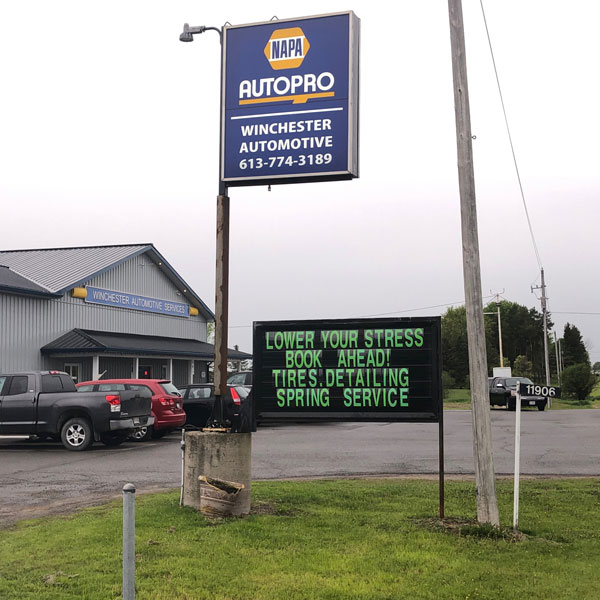 We are located at 11906 County Road 43 West, near Winchester, ON.
A Full Year of Service. One Great Price.
Save More With Our VIP Packages
Our VIP packages are designed to keep your vehicle young a long time. Each package includes spring, summer or winter, and fall maintenance services, two FREE flat tire repairs, and a FREE alternator & battery test.