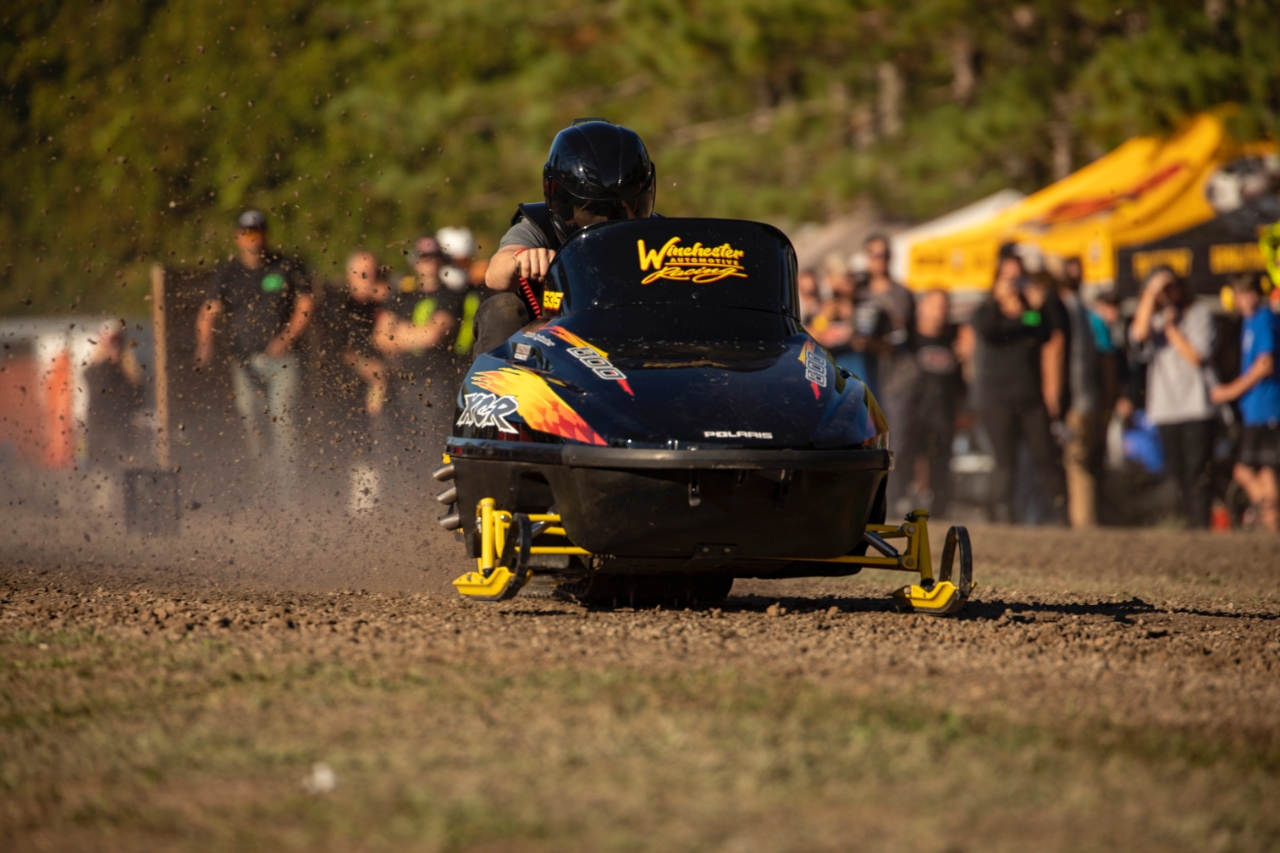 Outside of the garage, Winchester Automotive is heavily involved in snowmobile drag racing. We sponsor, promote and volunteer for Snowmobile Drag Racing Ontario, and we sponsor the Snow Studs ProStock Championship Series.
We compete from August to October, running three snowmobiles on a grass track:
A 2003 Polaris XCR 800 in Pro stock class;
A 1998 Ski-doo F3 700 in Improved class; and
A 2014 Polaris  IQR  in Improved class.
Our team includes:
Bob Fetterly
Owen Fetterly (pro stock 800 driver)
Hudson Fetterly
Kennedi Fetterly
Ryan Hay (driver owner Improved 600)
Caleb Machan (driver 700 Improved)
Maclean Machan
Dereck (KOLASSKI) Laporte (technical advisor)
Our home track is Dillabough's Sales & Service Ltd. near Kemptville. We travel as far away as Quebec and New York State for races.
We extend a special thank you to IANTOMASI Track N Trail, engine builders who supply us the power to win.
A Full Year of Service. One Great Price.
Save More With Our VIP Packages
Our VIP packages are designed to keep your vehicle young a long time. Each package includes spring, summer or winter, and fall maintenance services, two FREE flat tire repairs, and a FREE alternator & battery test.