Winchester Autopro, also known as Winchester Automotive Services, has been in business in Winchester since October 1980. We are locally owned, and take pride in offering reliable, honest and personalized service to our large clientele.
We are a NAPA Autopro location, which allows us with increased accessibility to quality parts and warranties. With over 600 service centres nationwide, Autopro has built a reputation for quality and trust.
Winchester Automotive Services is a one-stop shop for all your car, light truck and off-road vehicle needs, including mechanical repairs, tire sales and service, electronic & engine diagnosis, air conditioning service, rustproofing, and much more.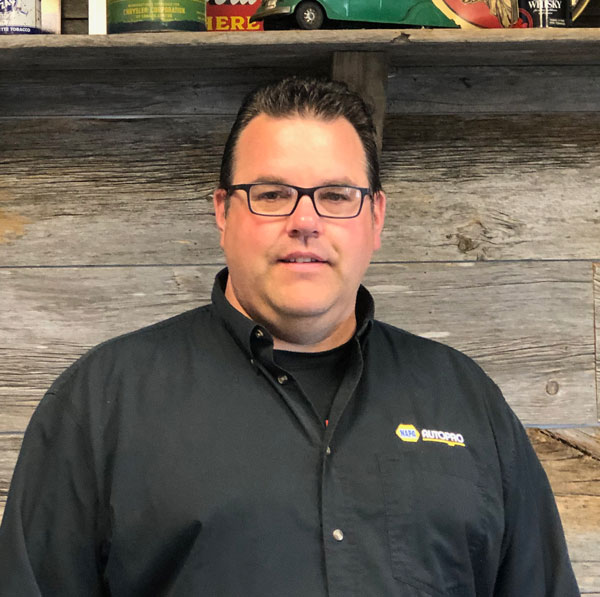 Bob Fetterly was raised in Iroquois and grew up around the family's garage, transportation and quarry business. He has always had a strong affinity for anything automotive.
He started working at Winchester Automotive Services in 2005 as a technician, then as shop foreman.
In 2016, he took over ownership and management of the business from the VanNoppen family.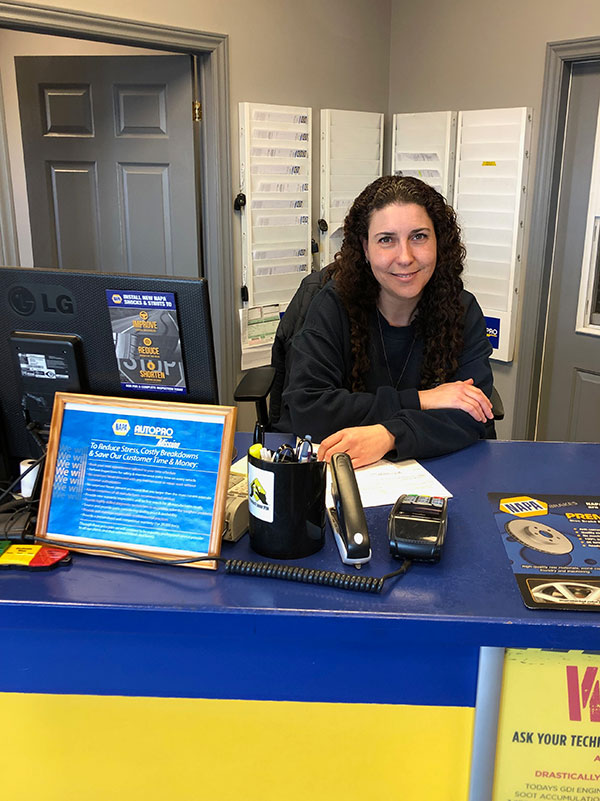 Shawna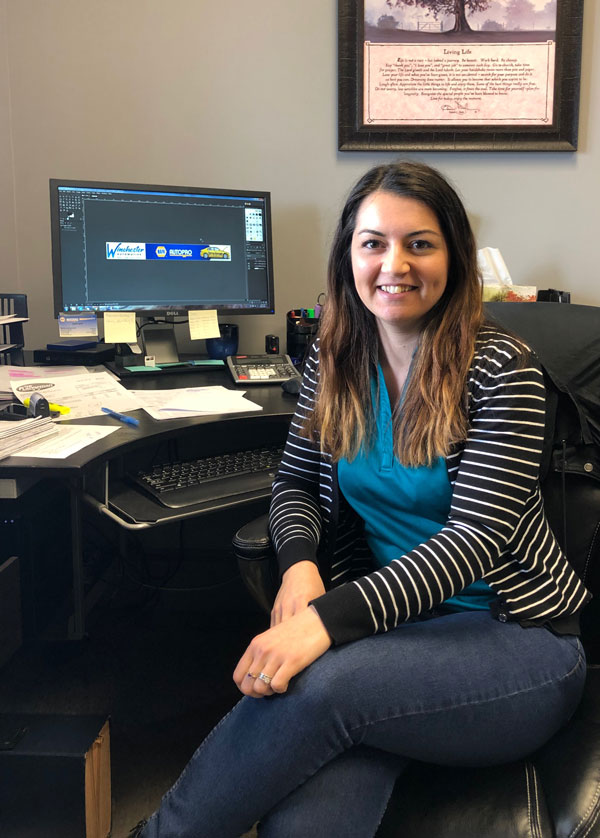 Casandra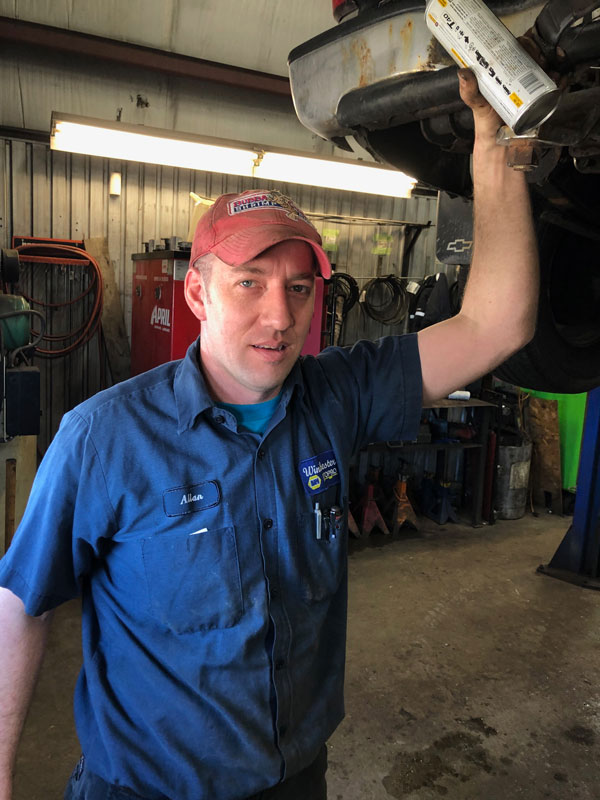 Allan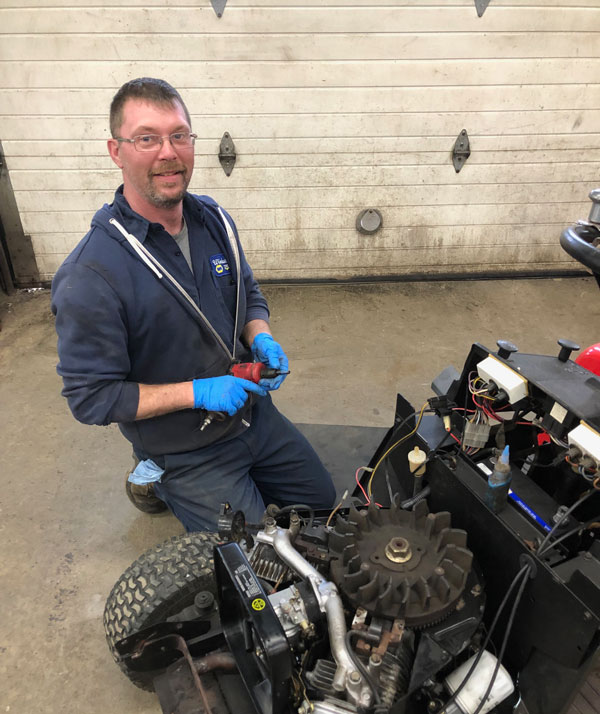 Rob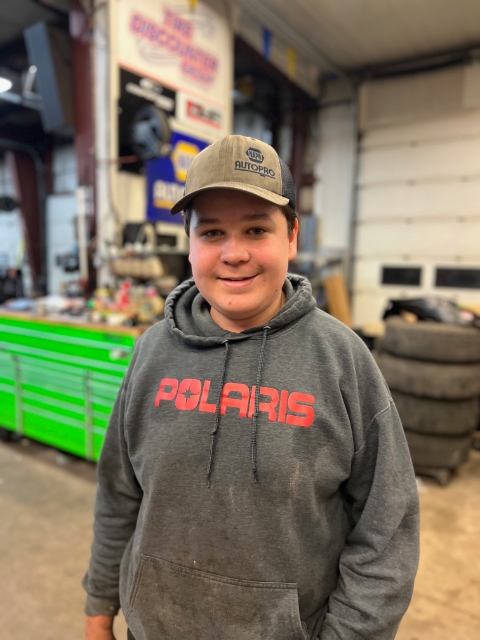 Caleb
A Full Year of Service. One Great Price.
Save More With Our VIP Packages
Our VIP packages are designed to keep your vehicle young a long time. Each package includes spring, summer or winter, and fall maintenance services, two FREE flat tire repairs, and a FREE alternator & battery test.